Modern Adoption℠ offers pregnant women the opportunity to make decisions about their adoption experience.
Modern Adoption℠ offers many choices in the adoption process. Birth mothers can now dictate how they would like their adoptions to go, and there is no longer a need for shame or stigma associated with it because of past misconceptions about what adopting meant back then! One of the most significant changes in modern-day adoptions is giving birth mothers more power.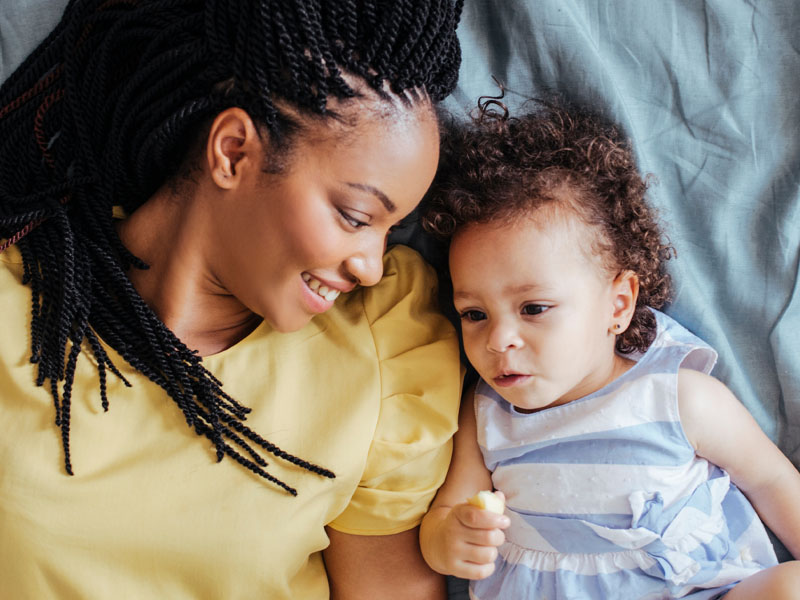 We know how important it is to find the right fit for everyone involved, which is why our Modern Adoption℠ approach will allow you the best approach possible.
Taking the First Step is Simple
Learn More About Modern Adoption℠