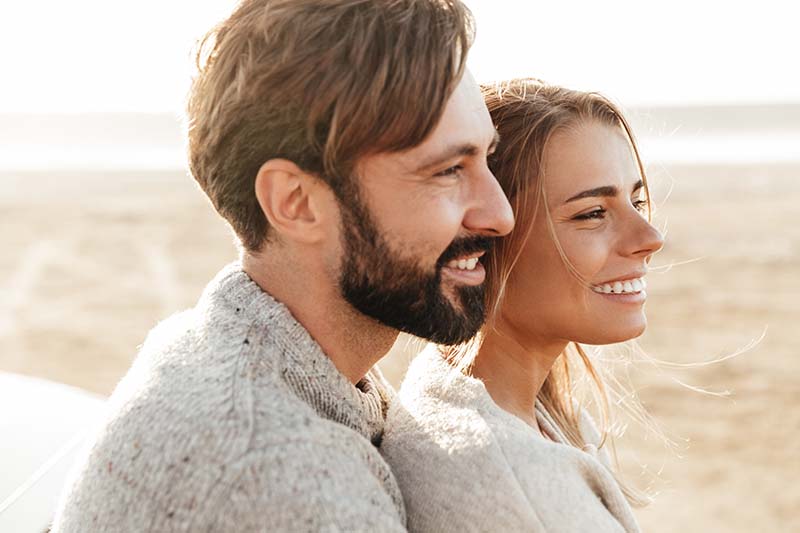 Home Studies for Michigan Adoptive Families
Adoption Associates has a proven track record for professionally and efficiently completing adoptive home studies.
If you live in Michigan and hope to adopt a child through either Adoption Associates or another agency, we can help! Our licensed social workers are ready to guide you through the home study process in a cost-effective and timely manner. Adoption Associates has been completing adoptive home studies since 1990, so you are sure to receive top notch professional home study services. Adoption Associates is an adoption agency in Michigan and licensed by the State of Michigan to provide adoptive home studies.
For more information, please call our office at 616-667-0677. If you are ready to get started, please sign up for our online Adoption Portal Service to complete the Preliminary Application. After you have created a free account and submitted your preliminary application, you will be contacted by an AAI employee.
If you are ready to get started, please sign up for our online Adoption Portal.
Common Questions About Home Study
A home study is an assessment of prospective adoptive parents to see if they are suitable for adopting a child. The home study report is a summary of this assessment, which is required at the State level for domestic adoptions, and additionally at the Federal level for international adoptions.
AAI has several experienced caseworkers throughout Michigan who can complete adoptive home studies. AAI caseworkers meet eligibility requirements at the State and Federal level, and many are Master's level social workers. These same caseworkers provide post adoption services as well.
What is a Home Study Interview?
You can expect to meet with your caseworker at least three or four times. These interviews are conversational in nature, and useful for gathering pertinent information for the home study assessment. We will consider a whole host of topics ranging from your personal and family history to your motivation and understanding of adoption. You can expect that at least one visit will take place in your home and each interview may last two to three hours in length. The caseworker will also meet with anyone else living in your home at least one time.
What paperwork is required for a Home Study?
In addition to the interviews, you will need to gather such things as personal reference letters, employment verification, medical examination summaries, background clearances, and financial statements. You will be completing several forms as well, including a financial status worksheet, social history questionnaires, a profile data sheet, and information on a guardianship plan. The caseworker will guide you through all of this!
What else will I have to do for a Home Study?
You'll start by completing a preliminary application and being assigned to a caseworker. The caseworker will get you started on the paperwork and schedule the interviews with you. You will also be required to complete several hours of adoption-specific training. Your caseworker will give you specific requirements, which may be a combination of online trainings, videos, books, and articles.