As a leading adoption agency in Michigan, Adoption Associates, Inc., has placed over 5,400 children into loving homes since 1990. Adoption, in the purest sense of the word, is our specialty and passion. More important than any number is our commitment to each child and parent: a commitment to care, and to walk each family carefully through each step of the adoption process. No detail will be overlooked; and that leaves each client with an extra measure of peace of mind.
Competitive Fees
We work hard to keep adoption costs manageable. You will find our fees are lower than many other agencies.
A Christian Agency
We are a Christian agency serving clients of all faiths. A disclosure or statement of faith is not required.
Convenient Locations
We serve families in Michigan and nationwide. Offices in Jenison, Lansing, and Farmington Hills.
Focus on Modern Adoption
We believe in modern adoption and how it benefits the child, birth mom & adoptive family.
Educational Opportunities and Services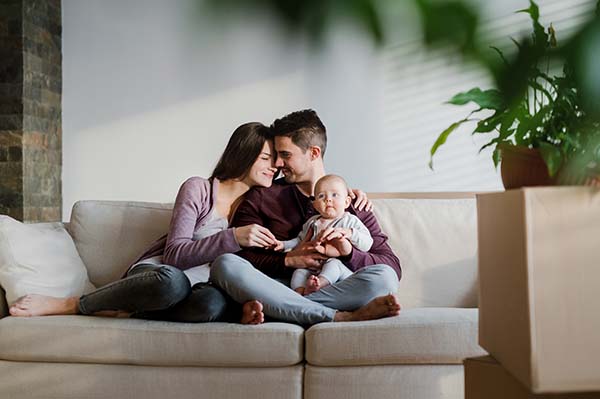 To better protect families and children, we offer many educational opportunities for adoptive families:
Adoption Associates is a Michigan adoption agency that provides full services to couples wanting to adopt.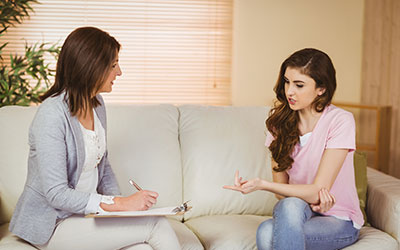 Superb Birth Mother Services
Our caseworkers are especially skilled at providing pregnancy services—working with birth mothers to help them formulate positive, solid adoption plans.
We are available to birth moms 24 hours a day, seven days a week, and have detailed information created especially for birth parents and their families.
Visit our website HERE to learn more. Adoption Associates is an adoption agency in Michigan that provides a full range of services to birth mothers.
We also provide opportunities to meet or talk with other birth moms whether in a group or individually. This is available as needed for those who are thinking about planning adoption, those who are in the midst of their adoption plan, or those who have already planned adoption for their child. If a group is not available through us, we can refer the birth mother to other support groups.
Leader In Private Infant Adoption & Home Studies in Michigan