The terminology that we hear so often, "give up a baby for adoption", is not really giving up a baby. In all reality, when you "give up a baby for adoption", you are choosing to give your baby the gift of a loving family and a home. You are choosing life for your baby. A life filled with hopes and dreams and opportunity – the childhood you wish for your baby.
When you 'give up' your baby for adoption, you are actually making a choice to place your baby into a family that you select, get to know, and feel comfortable with. A family who will not only love and provide for your baby, but one who will keep you in your baby's life, if that's what you want. You can get pictures and updates as your baby grows, and even have visits together.
Placing your baby for adoption with an adoptive family is not an easy decision. At Adoption Associates, we help women plan adoption. Although it can be difficult at times, birth mothers choose adoption because they find it the best way to show love for their baby – by providing them with a family who offers love, stability, and security. At the same time, we help birth mothers move forward with their lives, knowing they made the best decision possible.
One of our compassionate and experienced adoption caseworkers will provide you with information, resources and support as you consider making an adoption plan. Talking with Adoption Associates about the possibility of adoption is completely confidential and there is no obligation. You have choices, and we are here to help you. Call us 24/7 at 800-677-2367 or send us a message and we'll call you.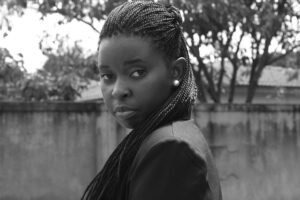 "My caseworker was kind and considerate. She explained the adoption process and helped me understand that I had choices. I realized that I was not giving up my baby – I was making a loving decision to place my baby for adoption."