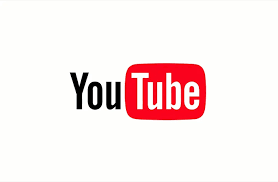 To set up a YouTube account using a Google account, follow these steps:
Visit the YouTube website: Go to www.youtube.com in your web browser.
Sign in with your Google account: Click on the "Sign In" button located at the top right corner of the YouTube homepage. Enter your Google account email address and password in the provided fields.
Create a YouTube channel: After signing in, you'll be prompted to create a YouTube channel. Click on the profile icon at the top right corner of the YouTube homepage and select "Settings". Under the "Overview" tab, click on "Create a new channel".
Customize your channel name: Enter a unique and descriptive name for your channel that represents your content or brand. You can choose to use your own name, a username, or a business name. Click on the "Create" button to finalize your channel name.
Add channel art and profile picture: To personalize your channel's appearance, click on the "Customize Channel" button. From there, you can upload channel art (a banner image) and a profile picture. Choose visually appealing and representative images that reflect your channel's theme or identity.
Start using your YouTube account: With your YouTube channel set up, you can now start uploading videos, subscribing to other channels, and interacting with the YouTube community.
Remember, your Google account and YouTube channel will be linked, allowing you to access YouTube using your Google credentials. This integration provides a seamless experience across various Google services and platforms.