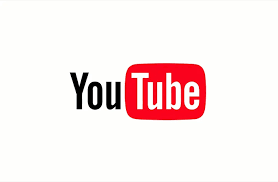 To upload an unlisted video to YouTube, follow these steps:
Sign in to your YouTube account: Go to www.youtube.com and sign in using your Google account credentials.
Click on the "Upload" button: At the top right corner of the YouTube homepage, click on the upward-pointing arrow icon next to your profile picture. Then select "Upload video" from the dropdown menu.
Select the video file: Choose the video file you want to upload from your computer by clicking on the "Select files to upload" button. Alternatively, you can drag and drop the video file directly onto the YouTube upload page.
Set the privacy settings to "Unlisted": Once the video has finished uploading, you'll be presented with the video details page. Under the "Visibility" section, click on the dropdown menu and select "Unlisted". This option allows only people with the video link to view it, ensuring it is not publicly searchable or visible on your channel.
Add video details: Enter the title, description, and tags for your video in the respective fields. This information helps viewers understand the content and improves searchability within YouTube.
Choose a thumbnail: You can either let YouTube automatically select a thumbnail from your video or choose a custom thumbnail image to represent your video. Custom thumbnails can be more engaging and entice viewers to click on your video.
Publish your video: Once you have added all the necessary details and customized your preferences, click on the "Publish" button to make your video available in an unlisted format on YouTube.
Remember to share the video link privately with specific individuals or embed it on a website if you want others to be able to view it. While the video won't appear in search results or on your channel, anyone with the video link can watch it. You can watch a tutorial video here, showing the above steps.