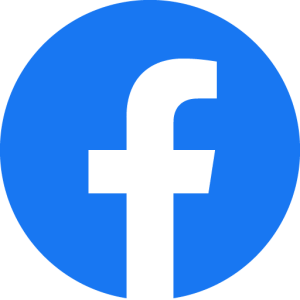 To create a new Facebook account, you can follow these steps: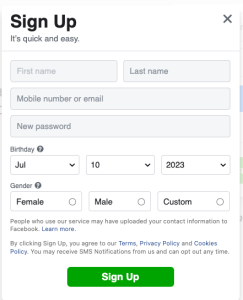 Visit the Facebook website: Open your web browser and go to the Facebook homepage at "www.facebook.com".
Start the account creation process: On the Facebook homepage, you will see a sign-up form. Fill in the required information, including your first name, last name, the new email address created specifically for your adoption journey, password, date of birth, and gender (optional).
Click on "Sign Up": Once you have filled in the required information, click on the "Sign Up" button to proceed.
Complete the security check: Facebook may present a security check in the form of a captcha or puzzle to ensure you are a real person. Follow the instructions provided to complete the security check.
Confirm your email or mobile number: To verify your account, Facebook will send a confirmation code to the email address or mobile number you provided during sign-up. Access your email inbox or mobile phone to retrieve the code, then enter it on the Facebook page to confirm your account.
Set up your profile: After confirming your account, you will be prompted to set up your profile. Add a profile picture, provide additional personal details, and customize privacy settings according to your preferences. You can choose to skip these steps and complete them later if you wish.
Explore and connect: Once your profile is set up, you can start connecting with friends, joining groups, and exploring content on Facebook. You can search for friends using their names or email addresses, and send friend requests to connect with them. Facebook is also a good source to find groups related to the various aspects of adoption.