If You are Pregnant & Need Help?
As a private agency, Adoption Associates is here to provide compassion and support to women who are thinking about placing their baby for adoption.
As adoption professionals, we recognize the emotional nature of what is involved and will be there to help you regardless of the circumstances. An attorney is not needed.
We understand that you may be experiencing a great deal of stress or that your circumstances may be complicated. We are experienced and able to help. A member of our staff will travel anywhere in Michigan to meet with you at no cost and without any pressure.
Adoption Associates has been a trusted leader in Michigan adoption for over 30 years.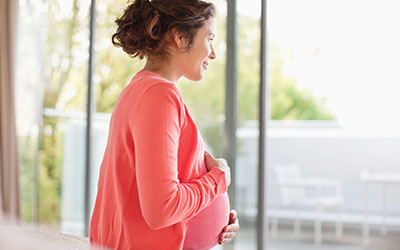 Choosing Adoption for Baby
There is no question about it: choosing adoption for baby is one of the hardest, most difficult decisions a woman may ever face. It's also one of the most selfless and loving decisions they could make. If you are considering placing a child for adoption, know that you are not alone and that you are not giving up. By choosing adoption, you are giving the baby the opportunity to have the best life possible.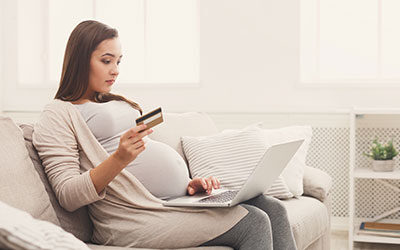 Financial Support for Expectant Mothers
As with any pregnancy, there are always unexpected costs. If you have decided to make an adoption plan for your baby, AAI may be able to provide you with:
resources and living expenses to help cover pregnancy-related costs, as well as rent and utilities.
various options for a phone to stay-in-touch with friends, family, your adoption specialist, and the adoptive family, if you choose.
both medical and legal services, at no cost to you.
counseling support from an adoption specialist.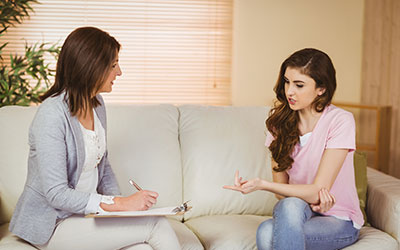 Creating an Adoption Plan
Before you make a decision about whether to move forward with the adoption process, it's important that you know how the adoption process actually works.
How do you get started with adoption? Do you get to choose the adoptive parents? Will I get the medical or financial help I need during my pregnancy? The FAQs below will help answer some of these common questions. However, if you'd like to speak with somebody right now, you can always call us at 616-667-0677. We're available 24/7, 365 days a year to answer your questions.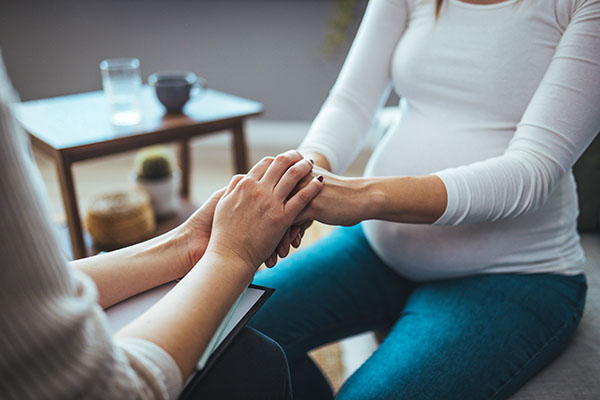 Many times, a woman with an unplanned pregnancy just needs a safe place to explore her thoughts and feelings without being judged. We offer professional no-pressure pregnancy counseling with an adoption consultant who listens to you, provide you with resources and walk alongside you the whole way. Our goal is to help you develop a plan that best fits your needs and the needs of your soon-to-be-born baby.
We can help you understand the law in Michigan, your rights as a birth mother, find the perfect family for your child, and can help you get back on your feet after placing your child. Adoption is not giving up a baby, but rather giving your child parents and a loving environment to grow up in. We can help you choose the adoptive family for your baby by selecting from the parents screened by our agency staff or recommended by someone you trust like a relative, friend, pastor, doctor, etc. You can meet the adoptive parents and get to know them throughout your pregnancy and agree to a mutually acceptable schedule for the exchange of letters, pictures, or more contact after the placement.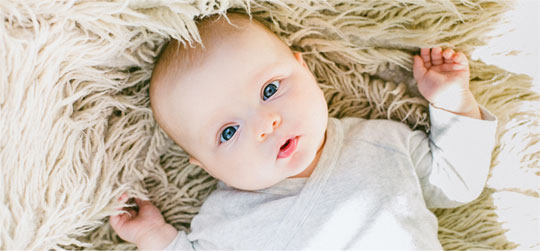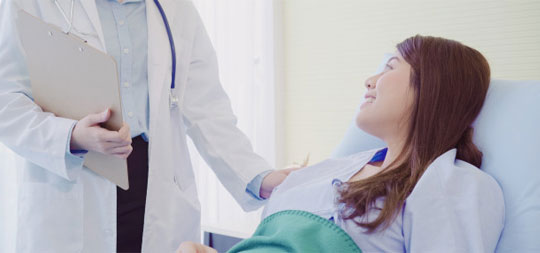 The hospital stay is one of the most important parts of your adoption plan. Thinking about the hospital stay in advance will help you focus on the healthy birth of your baby.
Your caseworker will help you create a plan that will let the hospital know about how much contact you would like with the baby, who you want to visit with you and/or the baby, how much involvement you would like the adoptive parents to have at the hospital, do you want to take pictures with your baby/the adoptive family, etc.
The agency will still be here to provide assistance, counseling and emotional support after your delivery and legal process.After placement, the family will stay in touch and send you pictures and letters as agreed upon during your pregnancy, usually up to age 18. An openness agreement will be provided with the schedule for contact so that everyone is clear on the arrangements.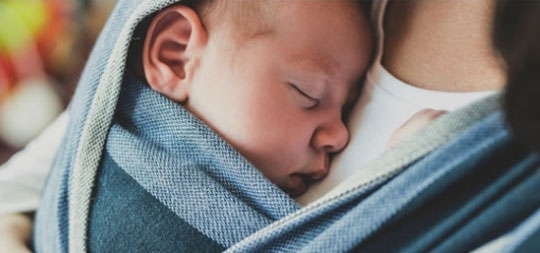 Common Questions About Adoption
Why do I need to work with an agency as opposed to an attorney or facilitator?
Because you will get the support you deserve. We want to advocate for you and assist you with your needs during pregnancy and afterwards. We are here to help you make the best possible adoption plan for your baby and you. Adoption Associates handles all pieces, including all legal components. There's no need for an attorney. It's also much more personable to work with an agency. Agencies offer a higher level of support. The percentage of Birth Moms who do not follow through with an adoption plan is much higher for those working with attorneys as opposed to agencies.
*in case you aren't sure what a facilitator is…it's a middle man that advertises implying they are an agency. Usually when a birth mom works with a facilitator, there are also two agencies or two attorneys also involved … and those agencies/attorneys are typically in different states. It can get very complex when it doesn't need to be. American Adoptions explains it quite well on their site: https://www.americanadoptions.com/adopt/adoption_facilitator
Can I choose a family for my baby?
Yes. We have many prospective adoptive couples who have been studied and approved. You might also want to choose a friend or someone who has been recommended to you.
How soon after birth will my baby go to the adoptive parents I choose?
This will depend on your choice, the legal aspects of the adoption, and the cooperation of the birth father. Many birth mothers want their baby placed with the family by the time they leave the hospital. The agency can also provide temporary care, if needed, with a host family.
How do I know my baby will be well cared for if I choose host family care?
Adoption Associates, Inc. has several selected families who provide excellent pre-adoptive host family care. These families have been working with us for a long time and are loving, caring homes. We can share photos and information about them if you are interested.
Will I be able to see my baby in the hospital?
Yes. Your caseworker will work with you to make a well thought-out hospital plan. You will have the opportunity to decide ahead of time about the amount of contact you would like with your baby.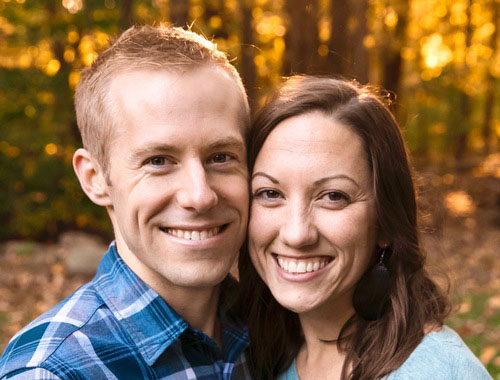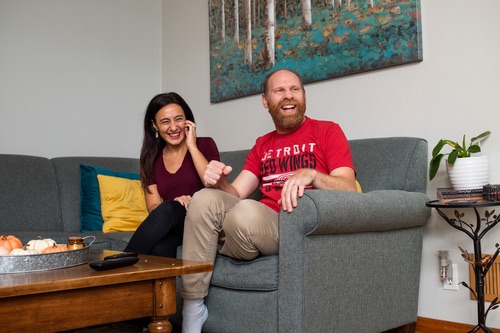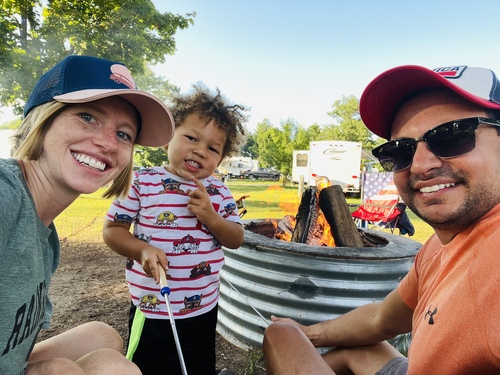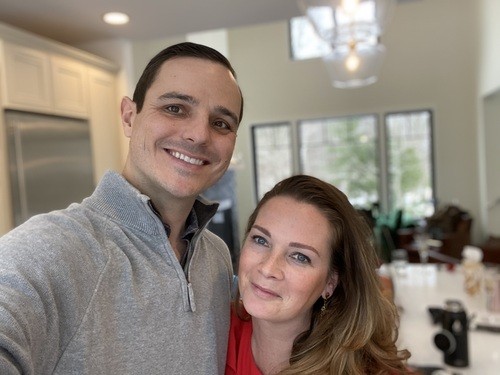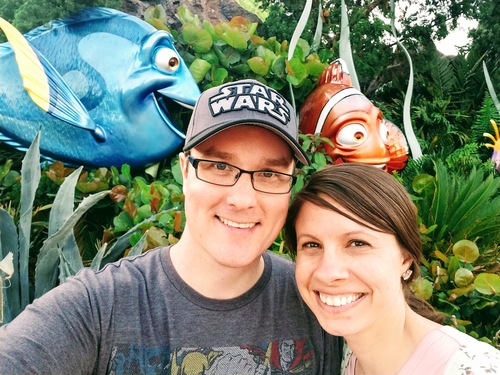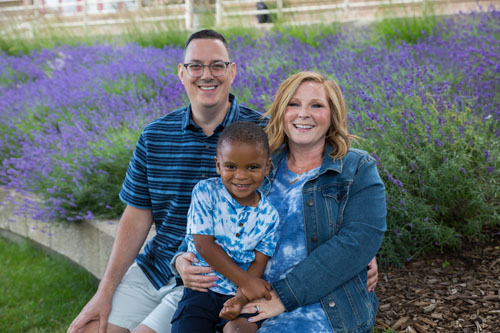 Download the
Birth Mother Packet