Every day, we hear from expectant mothers facing an unplanned pregnancy.
Here are some of the most common questions they ask us, and answers that you may find helpful.
You are not giving up your child for adoption – you are making a loving and selfless choice for your baby. You want to give your baby a stable and secure future. We at Adoption Associates like to say that you are, "placing a baby for adoption" or "creating an adoption plan."
In addition to the love that you have for your child, there are many reasons a pregnant mom might want to place their child for adoption with a loving family:
If you are looking for information about your adoption options, our experienced and caring adoption counselors can help you. Please call    616-667-0677, text 248-283-4673 or complete the message form below. We are available 24/7 to help you. Adoption Associates provides 100% free and confidential support.
"I'm Considering Making an Adoption Plan For My Baby, but I Have So Many Questions about How It Works."
"Adoption Associates is a wonderful place. They are very understanding with your feelings and your needs. The staff support you and make you feel like family. The families who want to adopt are wonderful people. They are very open and grateful for your decision of adoption."
"After my boyfriend and I made the very thought-out decision to make an adoption plan, we found Adoption Associates through the doctor I was seeing. We had called a couple of other agencies, but they weren't the same. We found everything we needed with Adoption Associates! The employees were comforting and supportive throughout every part of our pregnancy, and afterwards!"
After I've placed the baby with the adoptive family, what happens next?
It's not a secret that the days and months following the placement of your baby can be some of the toughest you'll ever experience. However, Adoption Associates will be there to support you in many different ways. You can continue to meet with your caseworker as needed, participate in support groups, receive outside counseling, and connect with other birth parents.
When you "give up a baby for adoption," you are choosing to give your baby the gift of a loving family and a home. You are choosing life for your baby – filled with hopes and dreams and opportunity. If you need help deciding what is right for you and your baby, or simply need someone to speak with about your options, you can always reach out to
Adoption Associates.
Call us at 616-667-0677
Text us at 248-938-0445
Send us a message
What happens when delivery day comes around?
When your delivery day comes around, it's important for you to know that you will not be alone. Your caseworker will be in regular contact with you, and as the day approaches, they'll be checking in as much as possible (or as much as you'd like). She will continue to support you when you give birth and handle all of the details that you outlined in your plan.
As for the legal aspect, Adoption Associates will take care of everything. Your caseworker will be there to assist you with the forms that you need to complete in order to release/consent to the adoption. Once these forms are completed, your baby can be placed with the adoptive family you chose for them.
Do I get to choose the adoptive family or does the adoption agency choose that?
When it comes to choosing the right adoptive family, you have complete control.

Once you've created your adoption plan, your caseworker will take that information and create a bundle of qualified and approved adoptive families that meet your outlined desires. They will present you with profiles for these adoptive families, and let you make the decision that you feel is best for you and your baby. Once you've chosen a family, you can elect to meet them if you wish. You can also begin to consider how much contact you'd like to have with them after the adoption.

We have many approved families waiting to be chosen.
I keep hearing about an "adoption plan." What does that mean?
Great question! An adoption plan is a detailed description of what you envision for both you and your child's future. It includes a very specific outline that documents your preferences for things like:


What type of adoptive family you're looking for; if they have other children, if they share common interests with you, if they share your beliefs, etc.
Whether you want any pre or post-placement contact with the family and baby
A hospital plan for when the baby is born. What will you be comfortable with? Who do you want in the delivery room? How much time would you like with the baby?

Not only will your caseworker help you develop your adoption plan, but they will be there to support you and to advocate for you throughout the entire pregnancy, and even afterward.
I'm ready to talk with someone about adoption. Who should I call?
Our caseworkers are available 24/7. You can call us toll-free at 616-667-0677, text us at 248-283-4673, or send us a message and we'll call you.
Once you are connected with one of our caseworkers, she will be there for you as you decide if adoption is right for you and your baby. If you choose to make an adoption plan, your caseworker will explain the adoption process, provide you with all the necessary information and paperwork, and be there to support you along the way.
Will I get paid if I choose to give up baby for adoption in Michigan?
No, it is illegal to receive financial compensation for choosing to place your baby for adoption. However, if you need help covering some living expenses during your pregnancy, that might be an option. If you decide to make an adoption plan, your caseworker will work with you to determine your needs and eligibility.
I'd like to give up baby for adoption, where should I begin?
Good question! But first, let's address the phrase, "give up baby for adoption." While most people casually say, "giving my baby up for adoption," we prefer to say "choosing adoption for my baby." The reason we say "choosing," (or "placing") rather than "giving up," is because, in all reality, you're not giving up anything – you're choosing the best life possible for your baby, and as with most adoptions, you will continue to have contact with your child, if you choose.
Now, back to your original question. When facing an unplanned pregnancy, it's important to consider all of your options before deciding what is right for you and your baby. Every woman is different. Every situation is different. Only you can determine what is the best path to take.
The first thing you should do is gather as much information about your options as possible. If you need help gathering this information, or simply need someone to talk to – Adoption Associates can help. Our services are free of charge and placing a child for adoption will cost you absolutely nothing. We take care of everything, including all of the legal arrangements.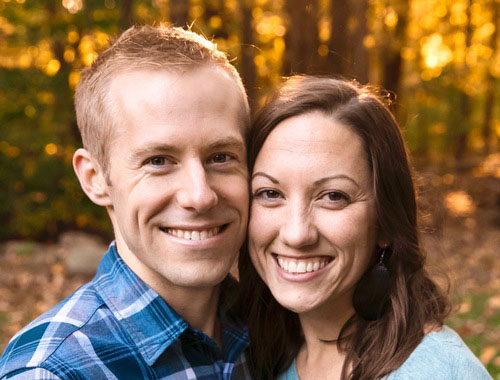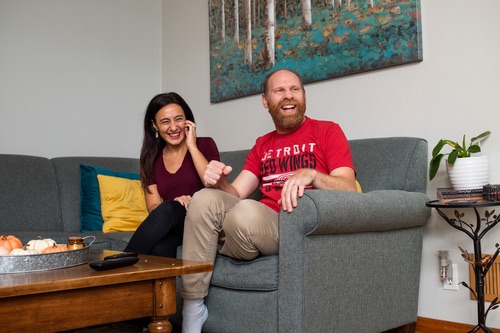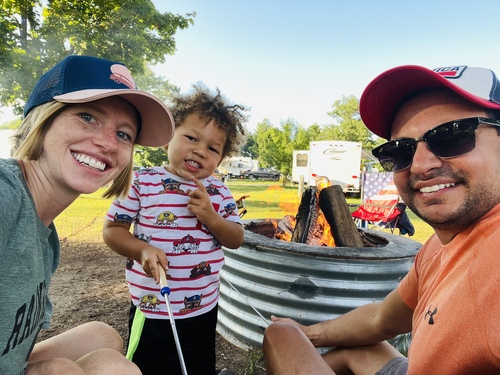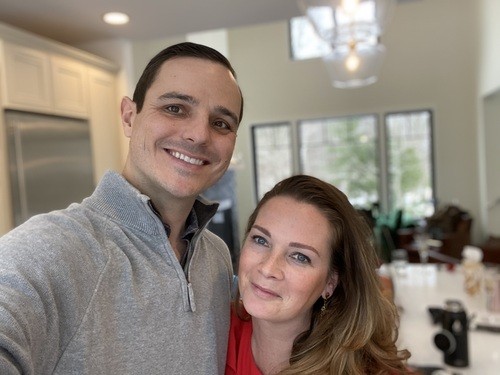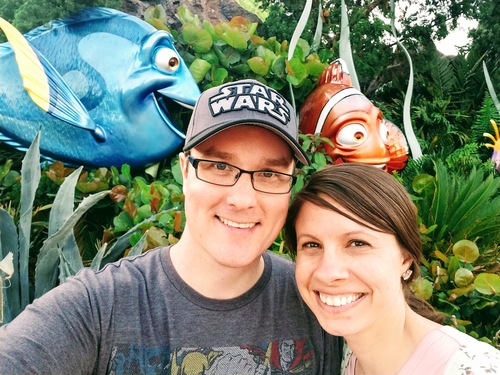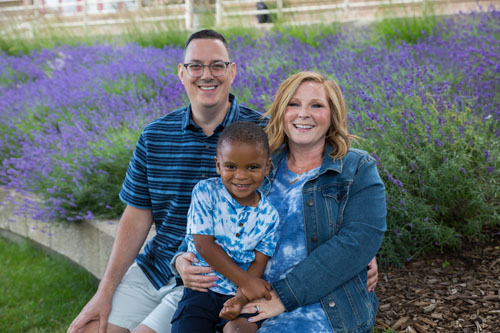 A Birthmother Shares Her Story
Sometimes women think they have no options when facing an unplanned pregnancy.
Lindsay was one of those women. Meet Lindsay as she shares her story about not only working with Adoption Associates, but meeting and forming lasting friendships through her journey of making an adoption plan for her daughter.
Lindsay found that these friends, women who made the tough choices in their pregnancy, were some of the most beautiful, strong and loving women she has yet to meet. We hope that you do too.