I'm pregnant and would like more information on adoption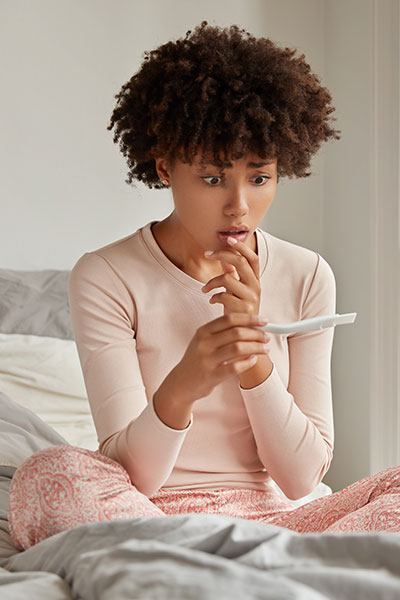 Placing a Baby for Adoption in Michigan
Adoption Associates has been providing services to expectant mothers since 1990. We serve women all over Michigan including Detroit, Grand Rapids, Flint, Lansing and the Upper Peninsula. You will receive resources, information, and support from our caring and compassionate caseworkers throughout your pregnancy.
If you're experiencing an unexpected pregnancy, you are not alone. We are here to help you. Maybe your life took an unexpected turn and you're looking to make an alternate plan for your baby. Adoption Associates can connect you with families who are ready to provide a loving family and home for a baby. We work with pregnant women in Michigan through the entire adoption process and beyond. No matter where you live, we can connect with you.
We Are Here to Support You
Our adoption counselors are available 24 hours a day, seven days a week to answer your questions, discuss your options, and help you make the decision that is best for you and your baby. All of our services are completely free and 100% confidential. Call, text, chat, or email us anytime, day or night.
Adoption can provide your baby with a bright future.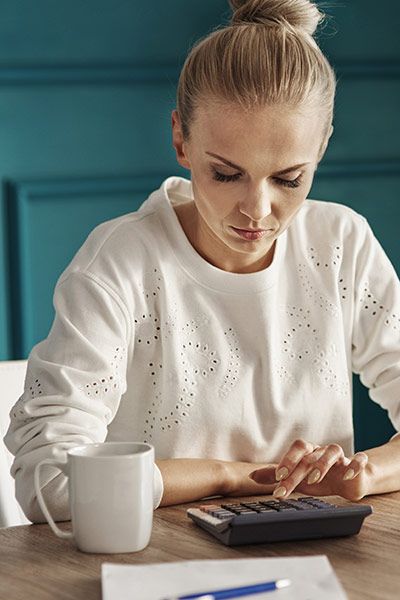 Choosing adoption in Michigan will not burden you financially. When you create an adoption plan, there are no costs to you. Our services are completely free of charge. You will not pay any legal fees. Financial assistance in Michigan is available for medical care and counseling. You may also be eligible to receive assistance for living and pregnancy-related expenses. Our caseworkers are here to answer questions about your financial needs.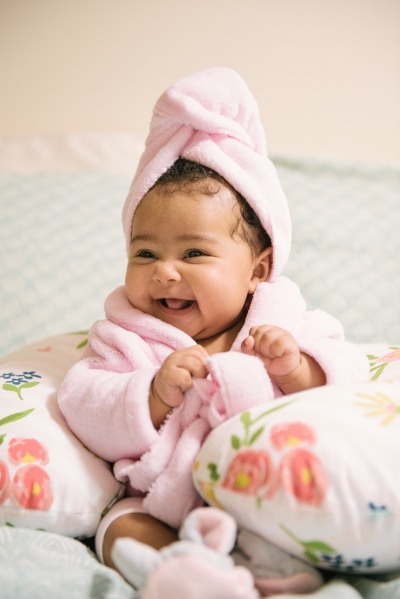 Benefits of Choosing Adoption for Your Baby
Adoption is one of the most loving and selfless gifts you can give both your baby and their adoptive family. Your decision to place your baby for adoption will be a long-awaited miracle for a family hoping to adopt.
There are many reasons expectant mothers choose adoption in Michigan. Overall, birth mothers choose adoption because they care about their baby. They also care about what their future will bring. And, sometimes they already have children that they are caring and providing for. There are endless factors to consider when you are responsible for another life. The needs of a mother become secondary to feeding, clothing, educating and loving a child. Michigan adoption can provide your baby:
Love
Financial Security
Medical, Dental & Eye Care
Safe, Stable Home Life
Quality Education
Opportunities for a happy, fulfilling life
Emotionally ready parents
Loving grandparents and relatives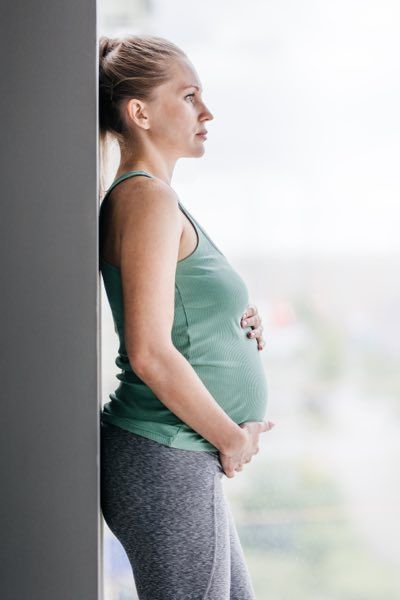 Getting Started with an Adoption Agency in Michigan
Once you have decided to move forward, we will help you create your adoption plan. This plan outlines your personal wants and needs for the entire adoption process. It includes choosing an adoptive family and what type of adoption you want. In addition, your adoption plan will include making a birth plan for when you deliver, and moving forward in a healthy way after the adoption.
How to Choose an Adoptive Family
One of the most fulfilling parts of the adoption process is choosing a family to adopt your baby. We only work with families who are licensed to adopt a baby in the United States. Our adopting families have been pre-screened and are ready to provide a safe, stable, and loving home for your baby. No matter what you are looking for, we believe there is a family out there that is a perfect fit for you and your baby.
What should I ask the adoptive famWhat Should I Ask the Adoptive Family?ily?
You probably have a lot of questions you're wanting to ask. Here are a few suggestions:
Why did you choose adoption to build your family?
What is your daily life like?
What are your beliefs on how a child should be raised and disciplined?
Please share your moral and spiritual beliefs.
Will the child have extended family nearby?
Do you work outside the home and will the child be in daycare?
How much time will you take off work after the baby is born?
What kind of experiences do you hope to share with a child?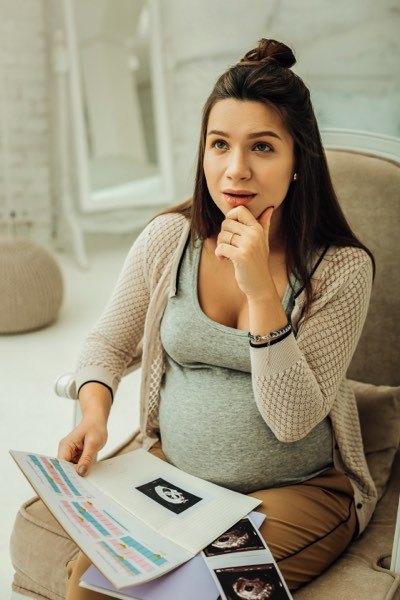 Have Questions? We Have Answers
It is normal to have questions about adoption. The professional and caring team at Adoption Associates has been helping mothers choose a better life for their child through adoption for over 30 years. We would love to chat with you and answer your questions.
Please reach out to us or click on the Frequently Asked Questions button here to get answers to your adoption questions.
Download Your Birth Mother Information Packet